Why flat-panel power to less core reasons there are three
Mildtrans-Wakin wholesale-laptop-screen.com 2017-08-29 10:06:29
Why flat-panel power to less core reasons there are three
  There may be a lot of people have found such a phenomenon, that is, people around the use of Tablet PC seems to become less and less. Of course, this situation is not subjective assumptions. Let's take a look at some of the data first. IDC research firm recently released a Tablet PC shipments of data.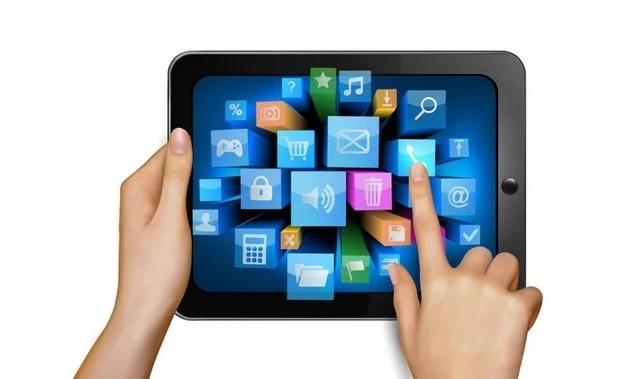 From the data which we understand that the global Tablet PC has been 11 consecutive quarters of a continuous decline in the situation. In the second quarter of 2017, Tablet PC global shipments of 37.9 million units, compared to last year fell 3.4%. And this data is also an indirect description of the Tablet PC has not been so welcomed by the market. So the question came, why now people who use the Tablet PC less and less?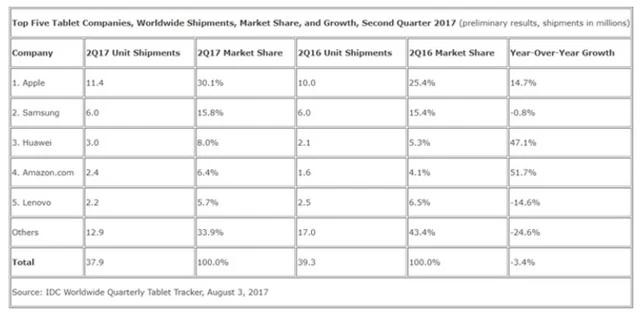 One of the reasons: The tablet's screen advantage is no longer there

  We all know that the Tablet PC because the screen relative to the phone is relatively large, so whether it is playing the game Ye Hao, watching movies Ye Hao. Visual effects must be much better than the phone But now, the gap between the phone screen and the tablet screen is slowly shrinking. Such as millet MAX2 mobile phone screen reached 6.4 inches. And millet MIX mobile phone screen is 6.4 inches, can be called a small tablet computer.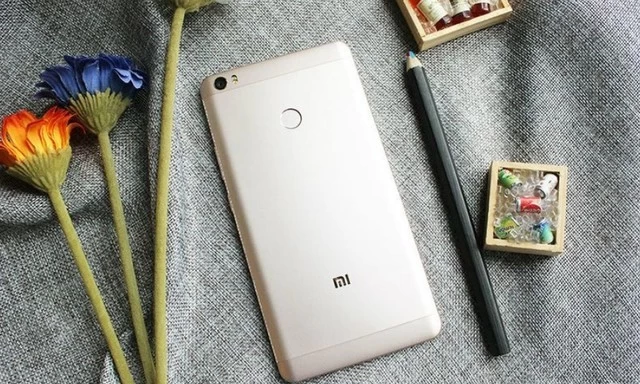 And some small tablet size is only 7.9 inches. Especially now the mainstream mobile phone screen size has reached 5.5 inches. So the experience of audio and video, mobile phones and Tablet PC distance is narrowing. This is one of the reasons for using tablet PCs less and less.

Cause two: Tablet PC function is insufficient

  Since it is called the Tablet PC, it is clear that the Tablet PC carrying a part of the computer's function. But the current market mainstream tablet computer system is IOS system and Andrews system. In the office, it is clear that the windows system is the strength. And some Tablet PC because of lack of functionality, for those who want to work in the Tablet PC, is simply tasteless. So this is also the reason for the use of Tablet PC less and less.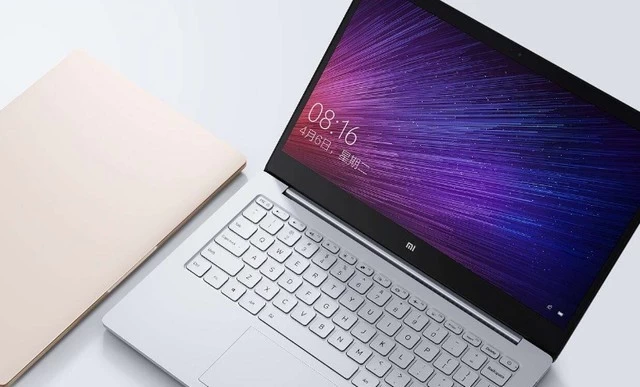 The reason for the three: thin and light notebook development by leaps and bounds

  In a few years ago, even a very thin notebook to pick up is particularly heavy, and now with the development of technology, thin and light notebook can be described as really light and thin. It is the emergence of this thin and light notebook, then slowly replaced the location of the Tablet PC. Because a lot of business people travel with a thin and light notebook with a Tablet PC office more convenient.