Innolux has begun production of flexible AMOLED display
Mildtrans-Evan wholesale-laptop-screen.com 2017-10-13 09:43:18
Innolux has begun production of flexible AMOLED display

  Beijing time on October 11, the Chinese touch screen network news, group photoelectric production of small size flexible AMOLED display. Innolux has begun production of flexible AMOLED display, the first for the 1.39-inch 400 × 400 (287 PPI) panel. The new AMOLED screen is mainly for wearable (smart watch) applications, is currently mass production.

    Allegedly, this is also the market's first addition to Samsung and LGD outside the flexible AMOLED. Qunchuang photoelectric said, willing to sell these panels to small batch customers.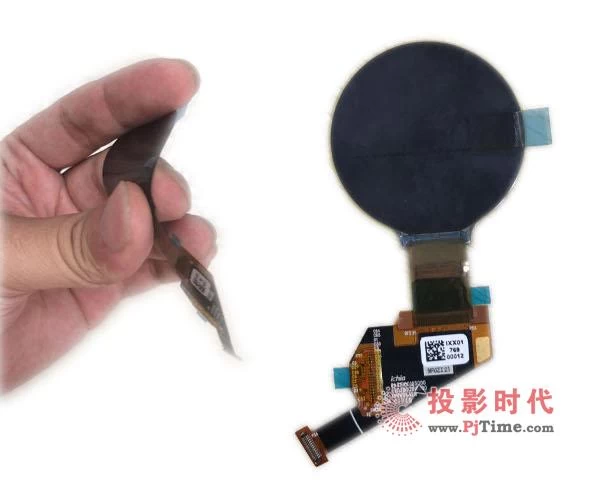 Qunchuang photoelectric for Foxconn (Foxconn) subsidiary, has long been introduced OLED screen. In 2016, the company introduced the first flexible AMOLED prototype, and announced plans to achieve in 2017 small size flexible OLED production.
    In 2016, Qunchuang Optoelectronics CEO has doubts about the competitiveness of OLED, so it is not clear the company's OLED product plan. According to Foxconn acquisition of Sharp (Sharp) related reports, Foxconn may be a group of optical and Sharp's OLED products to integrate.