LCD market has fallen reason why it is because it?
Mildtrans-Wakin wholesale-laptop-screen.com 2017-12-04 14:49:39
LCD market has fallen reason why it is because it?
LCD market is now declining?

  VR has become one of the buzzwords of contemporary society. Many people also feel the stimulus brought by the VR device. However, the focus of this issue is not the VR, but the important component OLED screen in the VR. Now even the domestic mobile phones are popularizing OLED, we found that OLED is quietly into our consumption and life.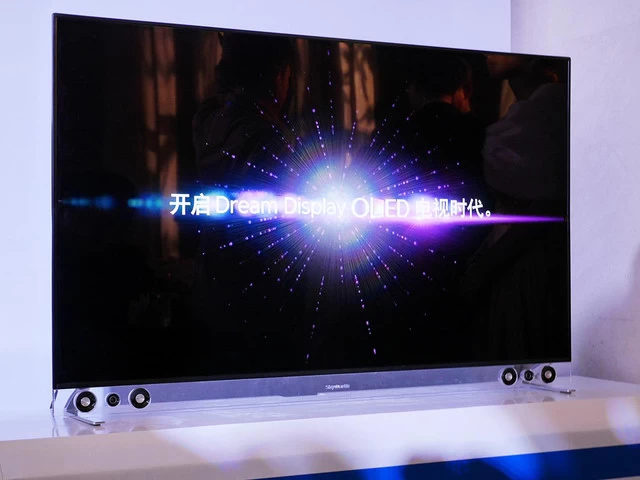 Although the current display area is still the leading role of LCD, monitors and mobile phones basically use traditional LCD panels. For many years, LCDs have always been the topic of display in the field of display. However, with the popularization of OLED screens, it seems that the heat is high OLED screen as if has become the industry and consumer focus.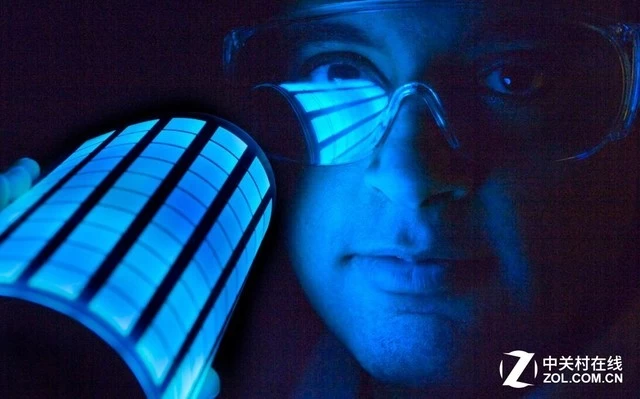 In the past OLED has always been the focus of the industry, but can not be called out after a long time, there are still technically lacking. But now BOE has already announced a new AMOLED production line, OLED has been mass-produced in the domestic panel plant, such a large-scale screen supply is not only the good news for manufacturers, users also carry the expectations.

OLED advantage more obvious

  Nowadays, OLEDs have reached the requirements of large-scale production both in terms of yield and production cost. They can be used as civilian-grade consumer markets and have been favored by major display giants. OLED is born for the mobile device, the self-luminous advantage OLED is more thinner and more economical than the LCD, improving the portability and battery life.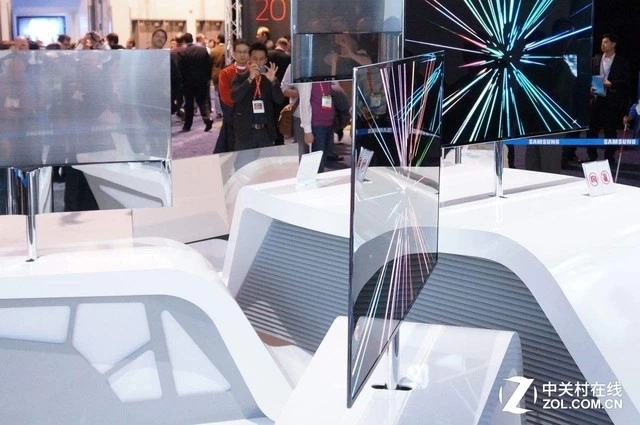 Samsung has always been the forerunner of OLED is one of the few manufacturers that can compete with Apple in the field of display, mainly because Samsung AMOLED screen has been the darling of the display industry is an important display component of the display products, the display is long-term Fully beyond the same level of rival status, it has been greatly respected users.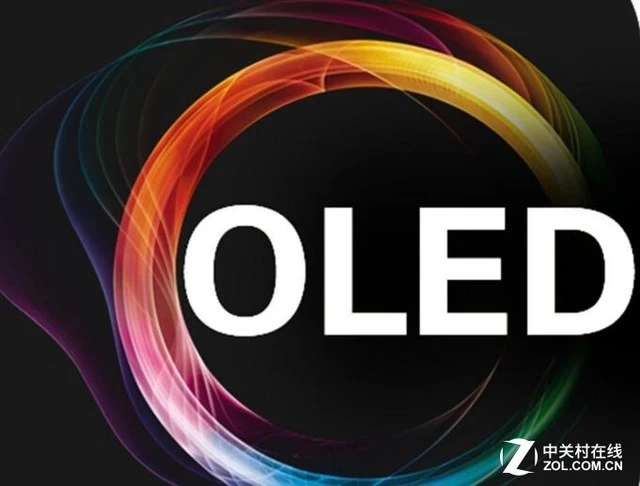 OLED than the LCD panel reaction speed, good color performance, thin and light portable battery life, the future of the VR market will have more OLED products are available, the headset equipment supply, small size OLED panel is the industry's needs, the panel Vendors to seize the relevant market is a wise choice. I believe OLED in a short period of time will be a large area of distribution.