Japan JDI or Accept More Than 1.8 Billion Investment in Three Chinese Companies
Mildtrans-Evan www.51touch.com 2017-12-25 11:53:11
Japan JDI or Accept More Than 1.8 Billion Investment in Three Chinese Companies
  According to the latest reports from the Japanese media, JDI is discussing an investment of more than 200 billion yen (about 1.8 billion U.S. dollars) by three Chinese panel makers, including the BOE.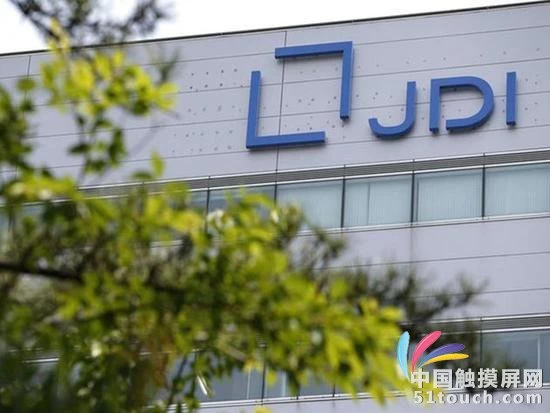 Reported that China's BOE, Huaxing Photoelectric Technology Co., Ltd., Pegasus Microelectronics is negotiating with Japanese monitors, ready to inject 200 billion yen (1.8 billion). In fact, as early as the beginning of October, "Nihon Keizai Shimbun" reported on the negotiations. In addition to mentioning BOE and Huaxing Optoelectronics in the articles, Taiwan and South Korea also participated in the competition.
    Japan's display press spokesman declined to comment on Kyodo News's report, but August was the mid-term recovery plan proposed by JDI when the company said it was in talks with several companies considering cooperating with global businesses.

  Therefore, JDI financing is not resistant, but also highly valued is also very necessary, because with money, they can expect to expand the use of organic EL panel mass production technology for smart phones, while the cash flow will become distress, business restructuring Will usher in hope, and BOE this strategic investment if carried out smoothly, will be the development of domestic OLED screen is a huge boost.