mildtrans morning meeting--Hangzhou Asian Games
2023-10-23 13:17:36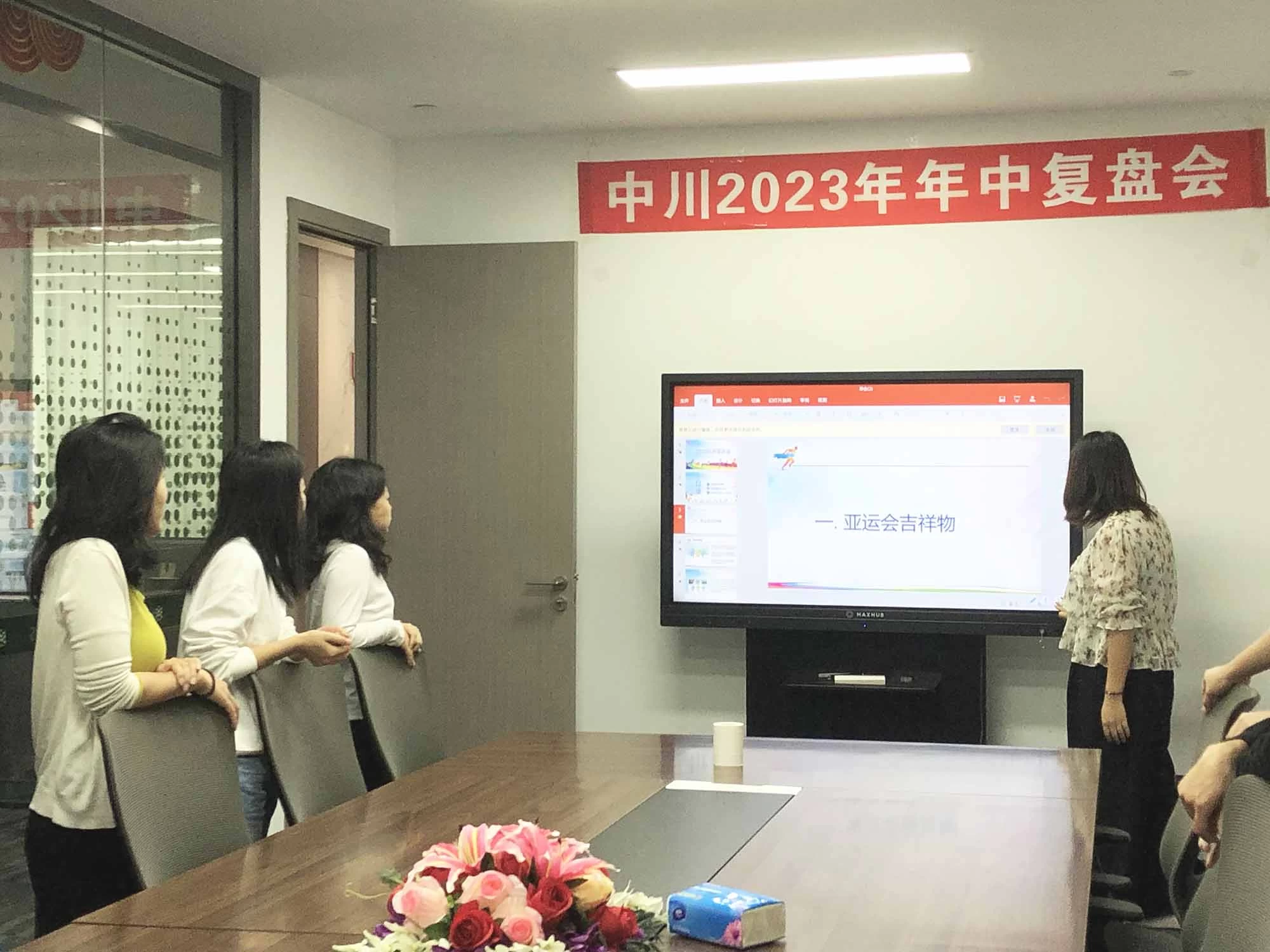 mildtrans shared many hot events related to the recent Asian Games in Hangzhou, China during the morning meeting
I felt the sense of science and technology implemented in Hangzhou during the Asian Games, achieving environmental protection and resource conservation. Athletes from various Asian countries came to Hangzhou to experience the humanistic customs and the power of China.
Hangzhou Asian Games: passion blossoms, harmony and win-win situation
The Hangzhou Asian Games is the largest comprehensive sports event in Asia, bringing together top athletes from all over Asia to pursue their dreams. In this passionate moment, we witness the harmonious win-win situation of peace, friendship and competition.
Green Hangzhou, sharing health
The Hangzhou Asian Games is not only a sports competition, but also a green environmental protection campaign. We are committed to creating a sustainable development competition, presenting a fresh Hangzhou to the world, and sharing a healthy and green future.
Cultural exchange, bridge of friendship
The Asian Games is a feast of culture and will build a bridge for cultural exchanges between countries. We believe that cultural exchanges will deepen the friendship between countries and make the world more harmonious.