mildtrans--about the Israeli-Palestinian conflict
2023-10-16 10:42:08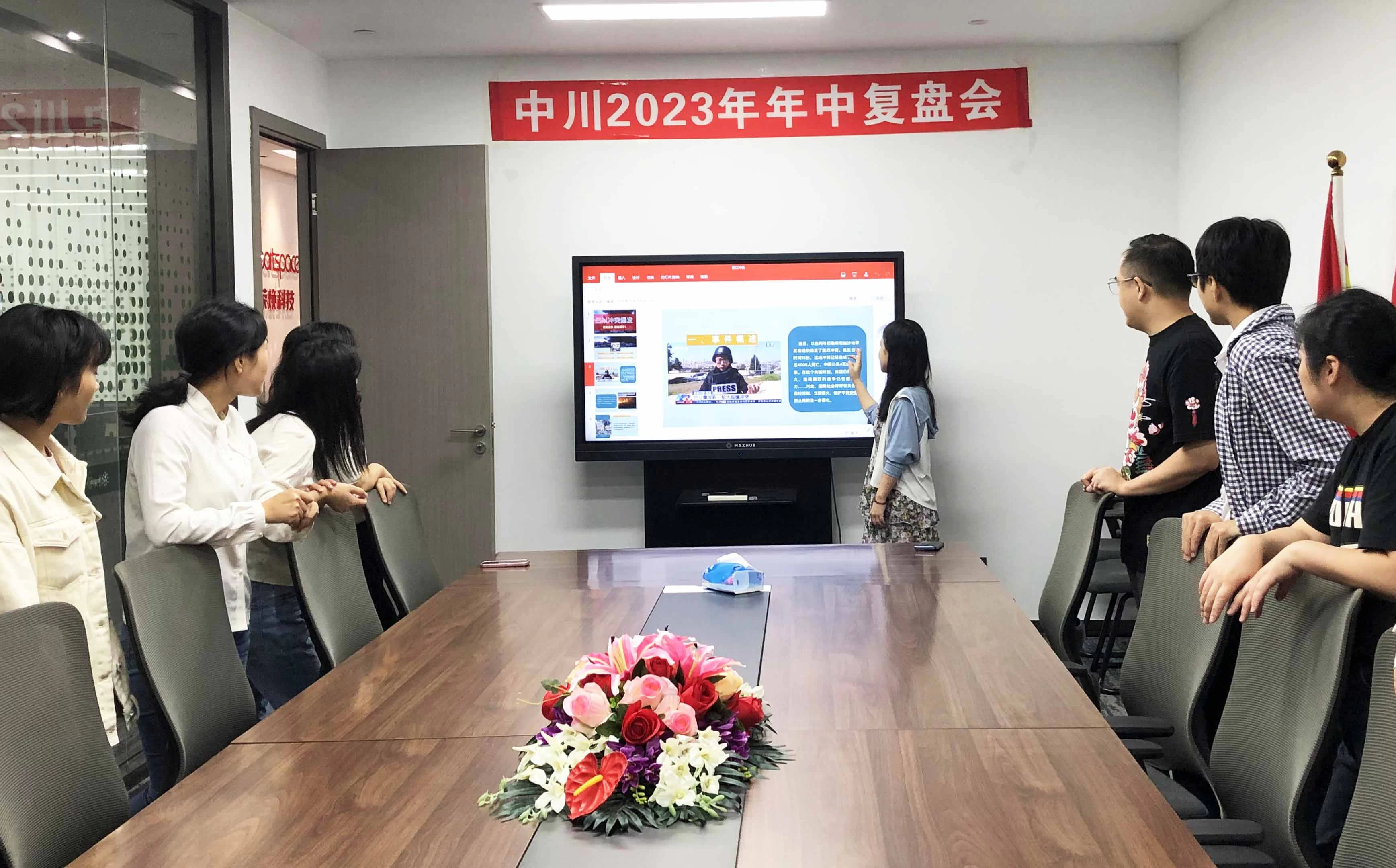 We want to urgently update everyone on the latest situation on the Palestinian-Israeli conflict to ensure everyone's safety and informed decision-making. Recently, tensions between the Palestinian areas and Israel have escalated, leading to the outbreak of military conflicts.
According to what we know, the conflict has caused massive destruction and casualties, exacerbating regional instability. We are deeply concerned and will continue to pay close attention to the development of the situation.
Company Focus on Employee Safety: We take the safety and well-being of our employees very seriously.
Psychological support: Conflict can have a negative impact on an individual's mental health. The company provides mental health support and resources to help employees deal with conflict-related emotional distress.
We will continue to monitor the situation to ensure the safety and well-being of our employees.
I wish everyone safety and health.