The right laptop led screen for Dell inspiron 11Z
Mildtrans-Lily wholesale-laptop-screen.com 2015-01-28 11:50:08
The right laptop led screen 11.6"WIDE-led LTN116AT02 for Dell inspiron 11Z

    Hints:11.6"WIDE-led LTN116AT02
Dell Inspiron 11z Inspiron series, the ultimate thin and light laptop was launched on October 2009 by Dell. Extremely thin, adequate performance, lowest price, all attach people's like.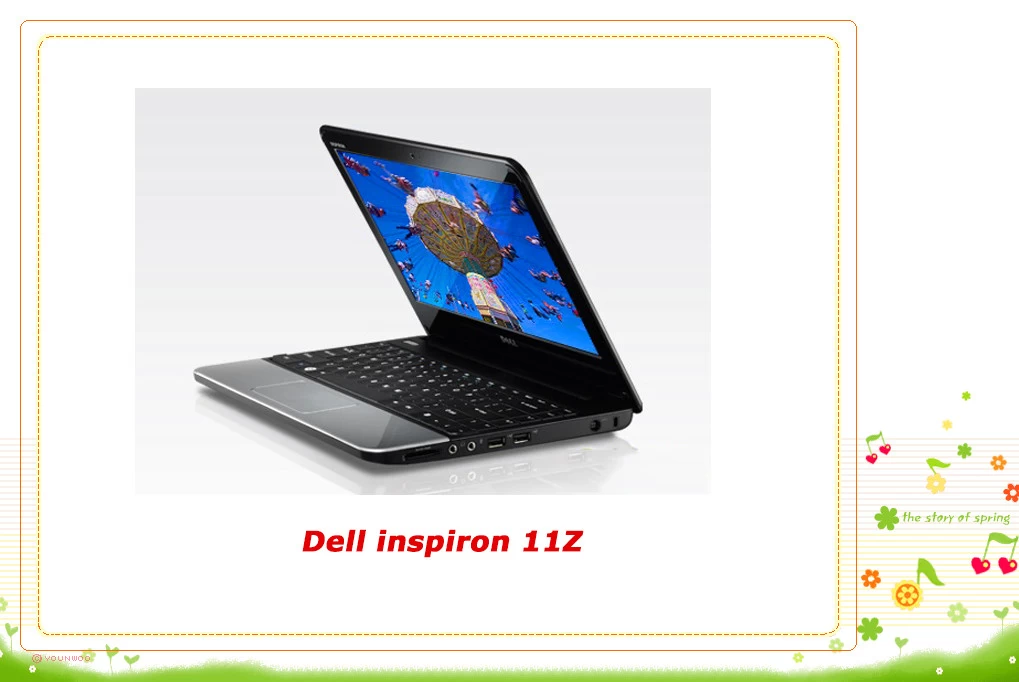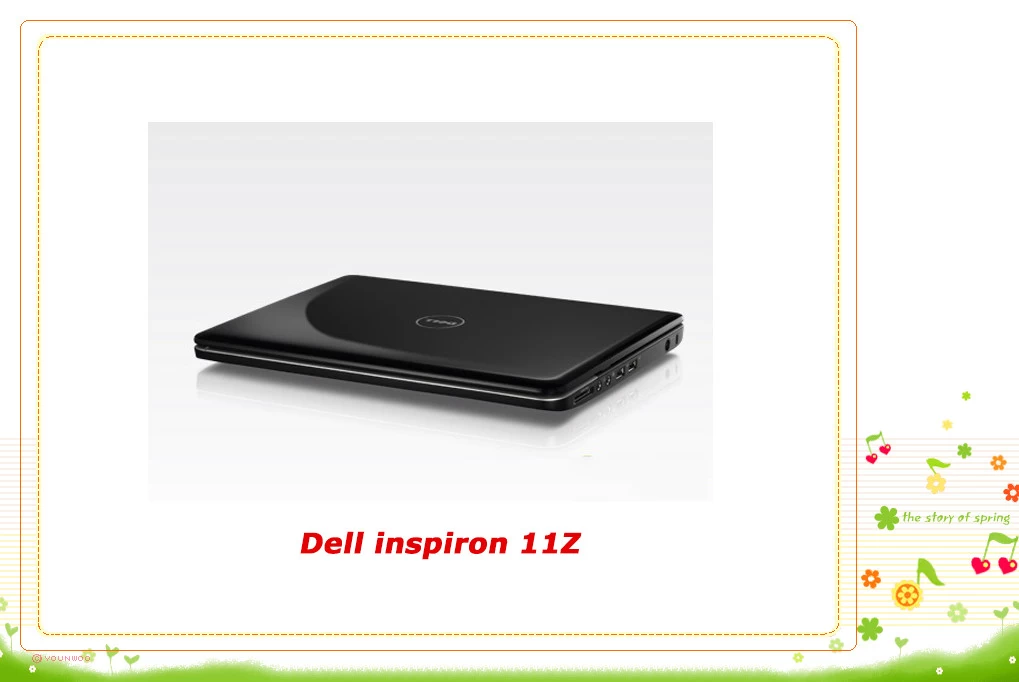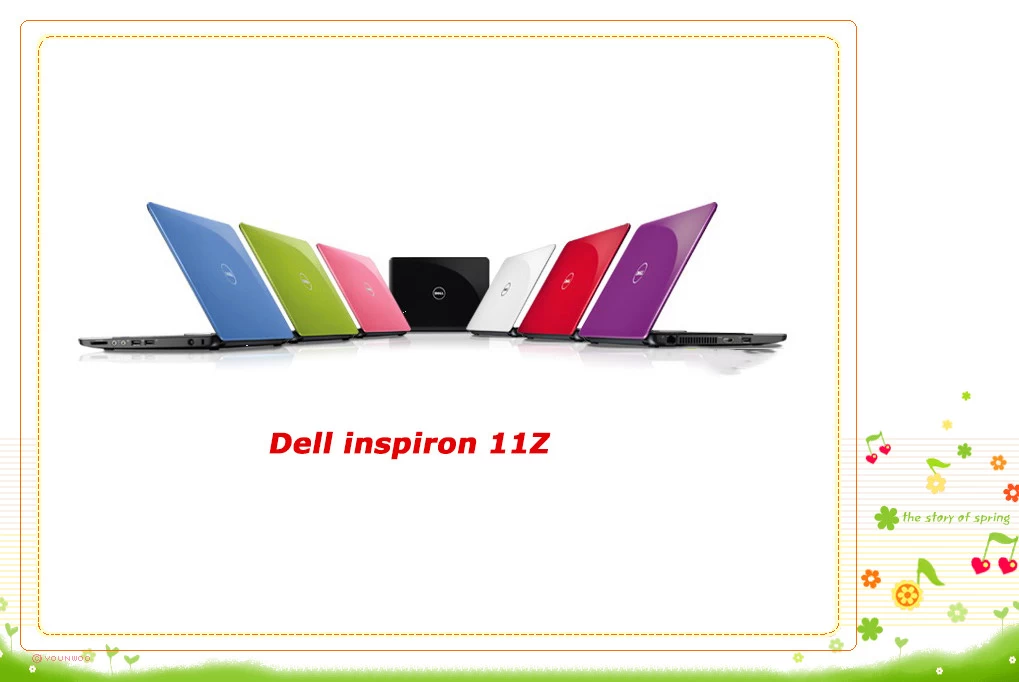 Do you know which model can match its screen? Do you know how to do when its screen broken? I am here to tell you that 11.6"WIDE-led LTN116AT02 led display can match the laptop original screen. You can bring it to the local laptop repair store to fix it. Also you can buy one to set up by yourself if you know how to make it. The following are some details about the led screen LTN116AT02.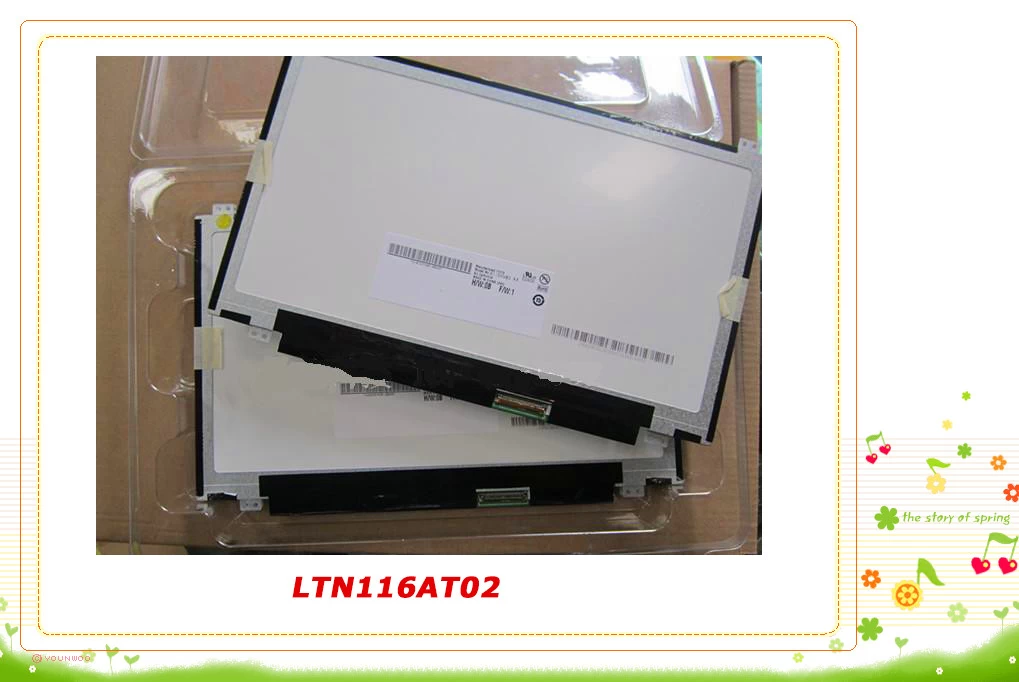 11.6 inch laptop led panel
| | |
| --- | --- |
|  Product type |  laptop led panel |
|  Model  |  LTN116AT02 |
|  Size |  11.6 inch |
|  Grade |  New A grade |
|  Surface |  Matte |
|  Resolution |  1366*768 |
|  Brand |  SAMSUNG |
|  Warranty |  3 months |
| ... |   |
If you need more information, send email to lilyzhong@mtscreen.com