Promotion Day---The 10th Day
Mildtrans-Michael wholesale-laptop-screen.com 2015-10-08 13:48:12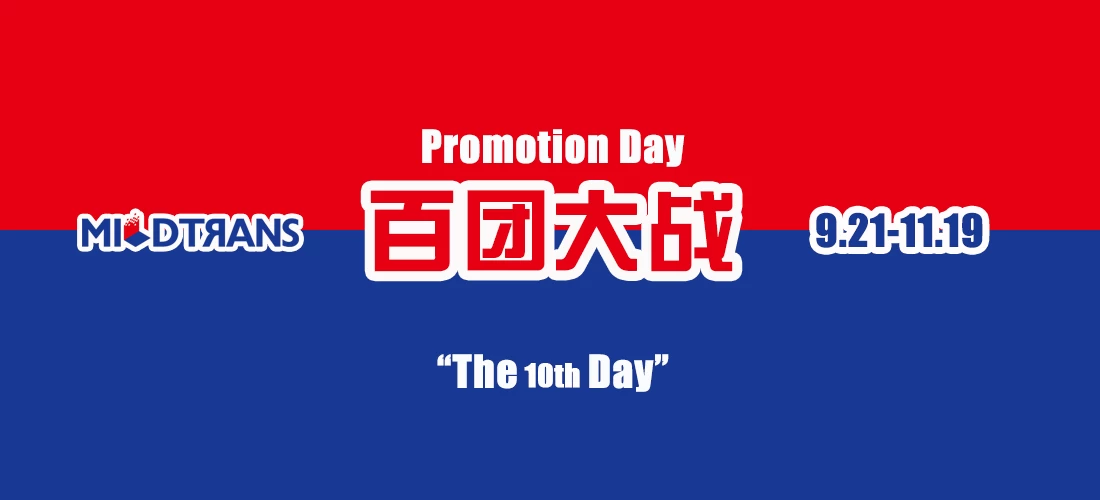 "百团大战"
    It is Mildtrans' Promotion Day,from 9.21 to 11.19.
    Our Goal is 1000W RMB,Our Team is full of power and confidence.
    During these days,our Mildtrans will have some products ,
    such as laptop lcd screen,laptop keyboard,laptop adapter,touch screen on sale with a suprise price!
    You want to know more?
    Please Follow us.
  ---8:30 AM,30st Sep,2015---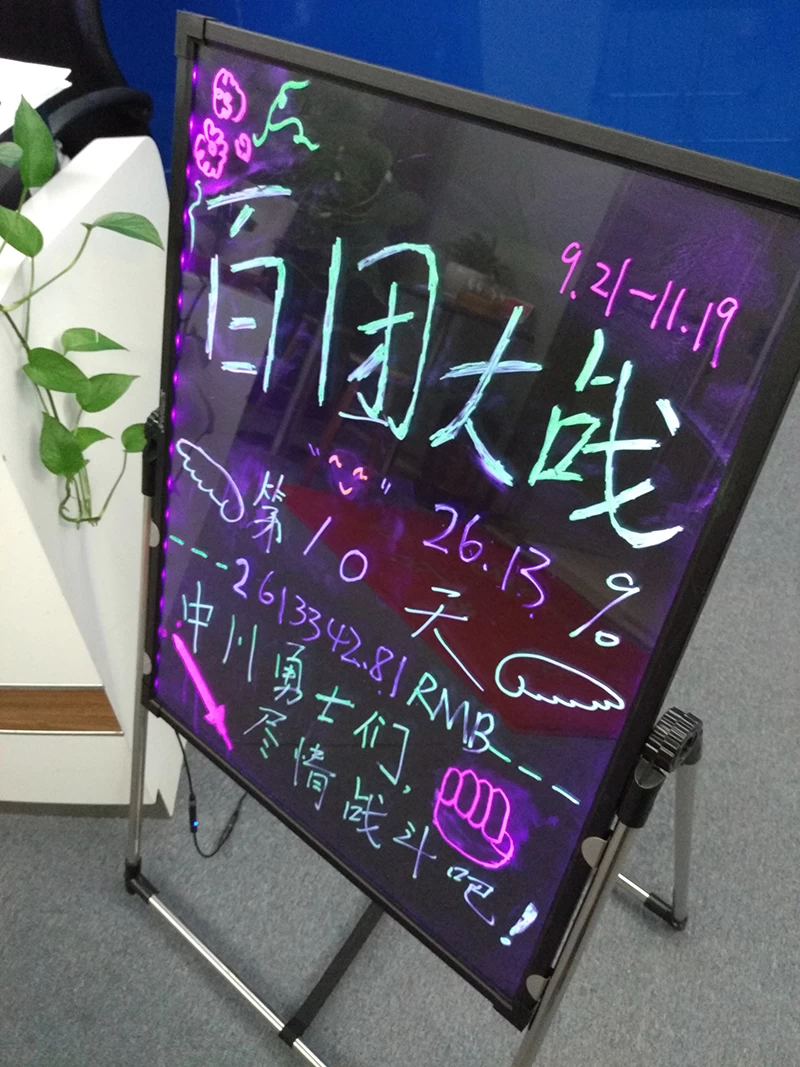 Goals are not only absolutely necessary to motivate us. They are essential to really keep us alive.
  ---9:22 AM, 30st Sep,2015---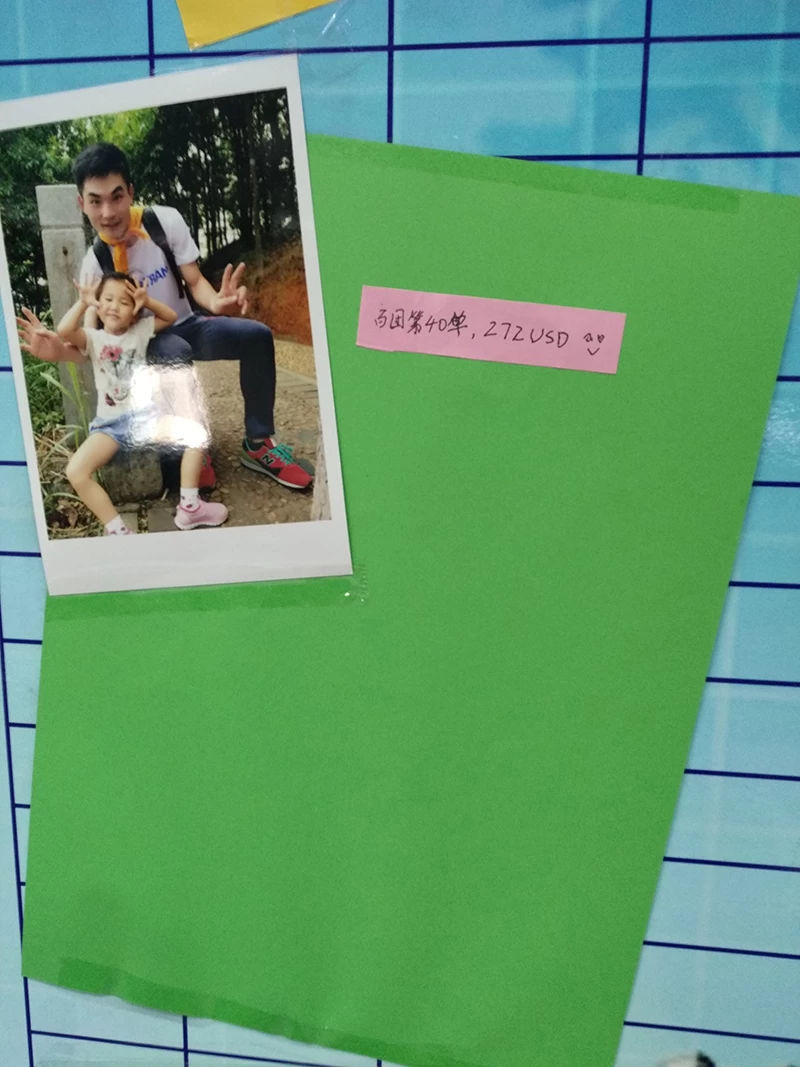 272USD,Jack got his first order in the War,this is a nice beginning,Fighting !!!
  ---10:16 AM, 30st Sep,2015---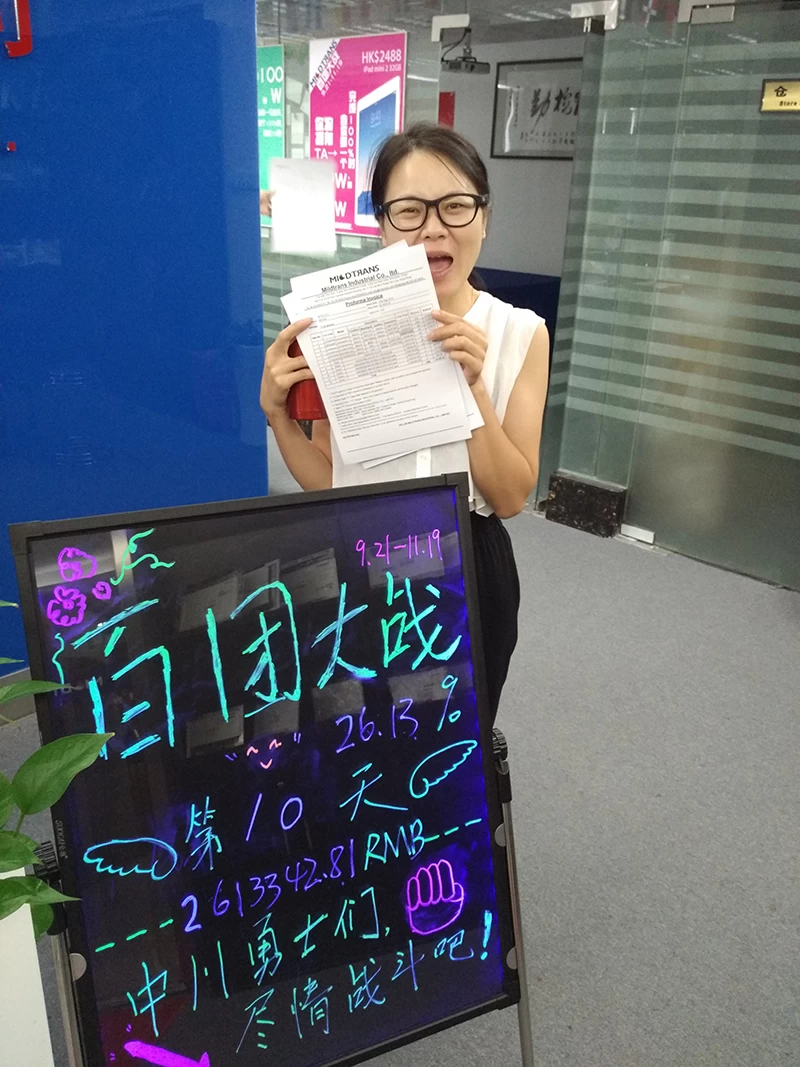 Ruby want to make photo with Time Board,because she got a new big order again,she was so happy and excited.
 ...
  The 10th Day,
  Today we finished 2613342.81 RMB !!!  
  To 10000000RMB,we have finished 26.13% !!!
  Mildtrans,Fighting !!!
  ---To Be Continued---