MILDTRANS---Improve concentration and thus improve work efficiency
2023-09-25 09:59:13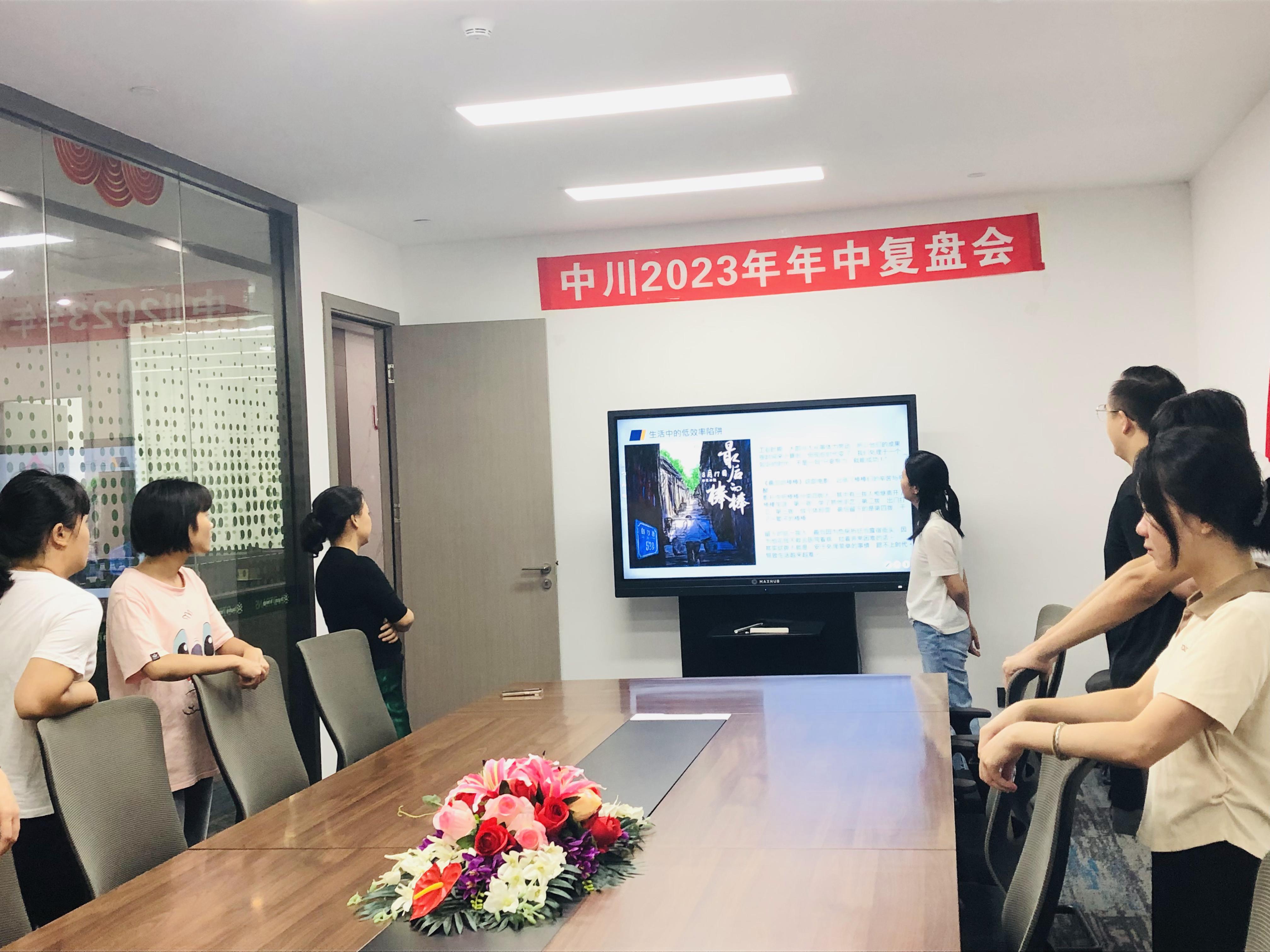 At the morning meeting on September 25, MILDTRANS discussed how to improve concentration and thereby improve work efficiency. In this digital world, focus is the key to our success, so here are some helpful methods and strategies.
1. Set clear goals: At work, clear goals can help us focus more easily. Making sure you know what you need to accomplish each day and setting clear goals for each task will help prevent distractions.
2. Time management and priorities: Proper time management is the key to improving concentration. Using time management tools like the Pomodoro Technique or task lists can help break down work into manageable chunks, making it easier for you to focus on each task.
3. Eliminate distractions: Workplaces are often filled with distractions, including cell phones, social media, and conversations with colleagues. Set a period of time, turn off mobile phone notifications, email reminders, and create a relatively quiet working environment to help improve concentration.
4. Focus on health: Good health is closely related to concentration. Adequate sleep, a healthy diet and moderate exercise can help improve brain function and enhance concentration.
5. Learn to meditate and relax: Meditation and deep breathing exercises are effective ways to improve concentration. Spend some time each day meditating to help calm your mind and improve your focus.
6. Continuous learning: Learning new skills and knowledge can stimulate the brain and improve concentration. The company encourages employees to participate in training and learning opportunities to continuously improve themselves.
7. Rest and relax: Don't forget to take a break and relax your brain at the right time. Taking regular breaks can help you regain your energy and stay focused.
By employing these methods, together we can improve focus, increase productivity, and achieve better work performance. We encourage everyone to try these strategies in your daily routine and welcome sharing your own mindfulness techniques.
Let us work together!